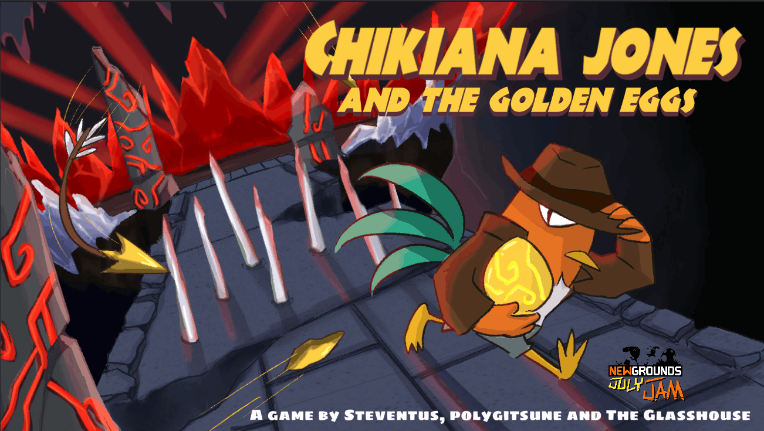 It's a dungeon crawler for the newgrounds July Jam where you take control of Chikiana Jones to navigate them across dark dungeons to get the golden egg. Though, that'd only be half the journey (escaping alive is the other half).
I would tell you more about the game but I don't want to sound like a self-advertising sellout. Instead, have a bunch of gifs.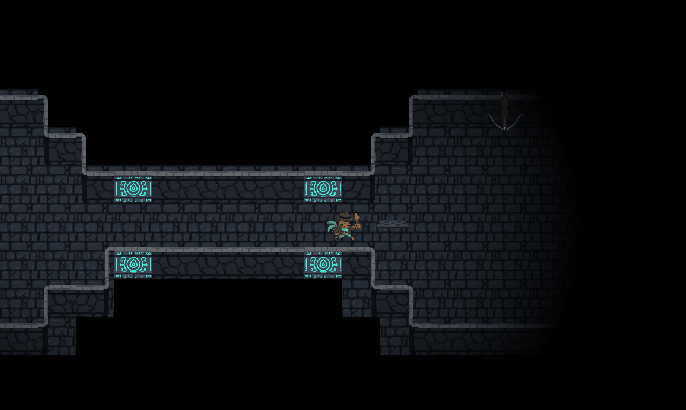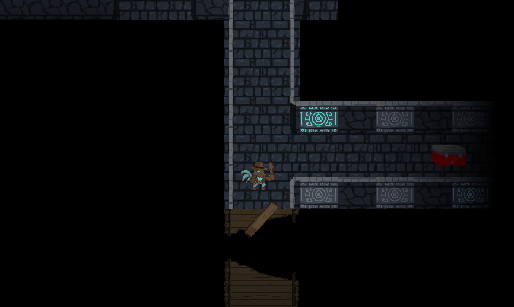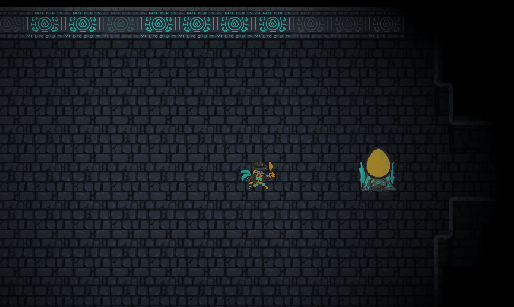 Featuring music from GlassedHouse and art from polygitsune, this was a game I'm personally extremely proud of making. If you're trying it out, I hope you love it as much as we do!
The game: